I have to think back a bit now. Once we got off the Shroppie and onto the Staffordshire and Worcestershire Canal at Autherley Junction, we enjoyed ourselves immensely. I guess I have a new favourite canal. It's quite an interesting one, with lots of twists and turns – a contour canal – has some beautiful scenery and intriguing towns and villages on the banks. We spent three days travelling northeast on the Staffs and Worcester in mostly good weather and I want to go back, take my time, and explore the whole canal.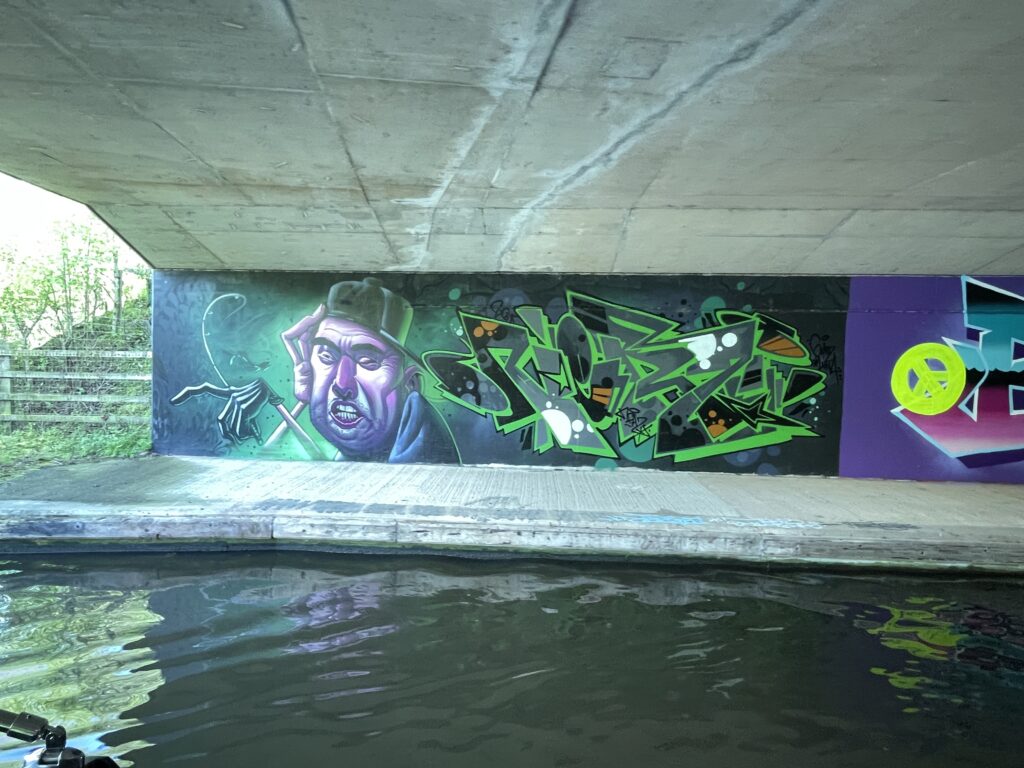 There were only a couple of downsides. For a few hundred metres you pass a chemical works with prominent "no stopping" signs, and then there was the night we spent at Acton Trussell. We moored outside the enthusiastically-reviewed Moat House Hotel on a Saturday night. To be honest, I was rather hoping to be treated to a night's B&B to celebrate my birthday and maybe even enjoy the luxury of a wallow in a bath! Sadly they were fully booked and we soon found out why. There was a wedding taking place, and I expect the guests had taken over the whole hotel. We didn't mind the festivities and loud disco, it was actually rather jolly and we almost felt like we were celebrating along with the wedding party. We fully expected it to go on until midnight and we aren't normally people who retire to bed early. We even had fun guessing which of the old standards the DJ was going to play next (Madness followed by Bad Manners and Dexys Midnight Runners was a bit of a no-brainer if you're of a certain age). They were still going strong at 1 o'clock in the morning, and by that time we'd definitely had enough, especially as for the last 30 minutes it felt like we were in Ibiza rather than Staffordshire. And to compound my grumpiness at an early start after a late night we boated in the rain the next day.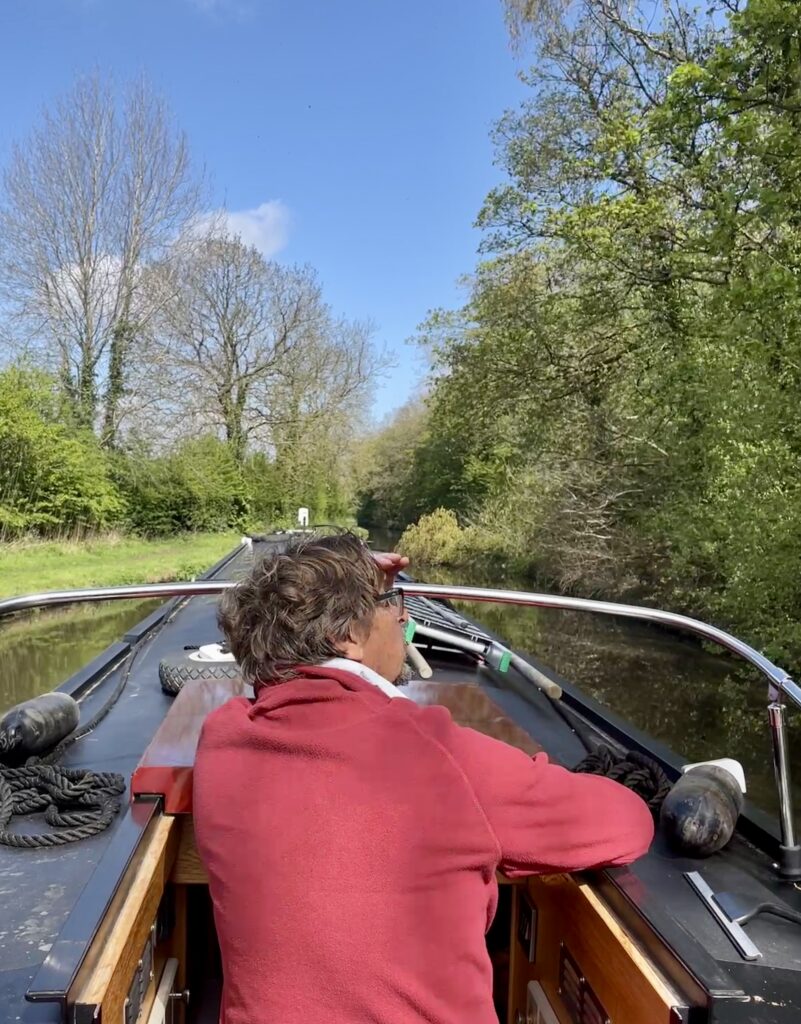 The destination was worth the early start. We arrived at one of our favourite moorings, Tixall Wide, to enjoy the bank holiday. Apart from the honking of Canada Geese and the eroding banks which are apparently going to be fixed this summer, it's a joyful place to spend a couple of nights.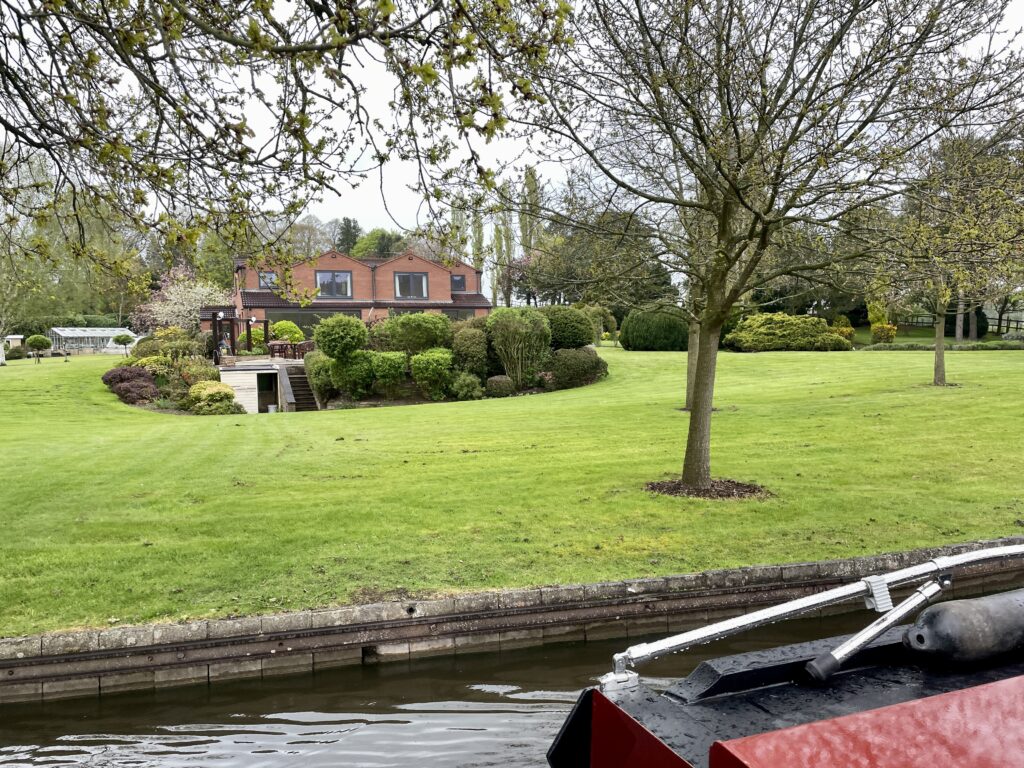 On May Bank Holiday Monday we took the opportunity to visit the farm shop at Great Haywood Junction, and Shugborough Hall. The Shugborough Estate is one of the few National Trust properties we can easily access from the canal. I do like to see more opulence in my stately homes and a little less of the National Trust's educational displays, but The Lichfield Apartments were a delight. It was almost as if Lord Lichfield had just stepped out of his family home for a few minutes with his camera and gone off to photograph the Royal Family, or someone equally famous.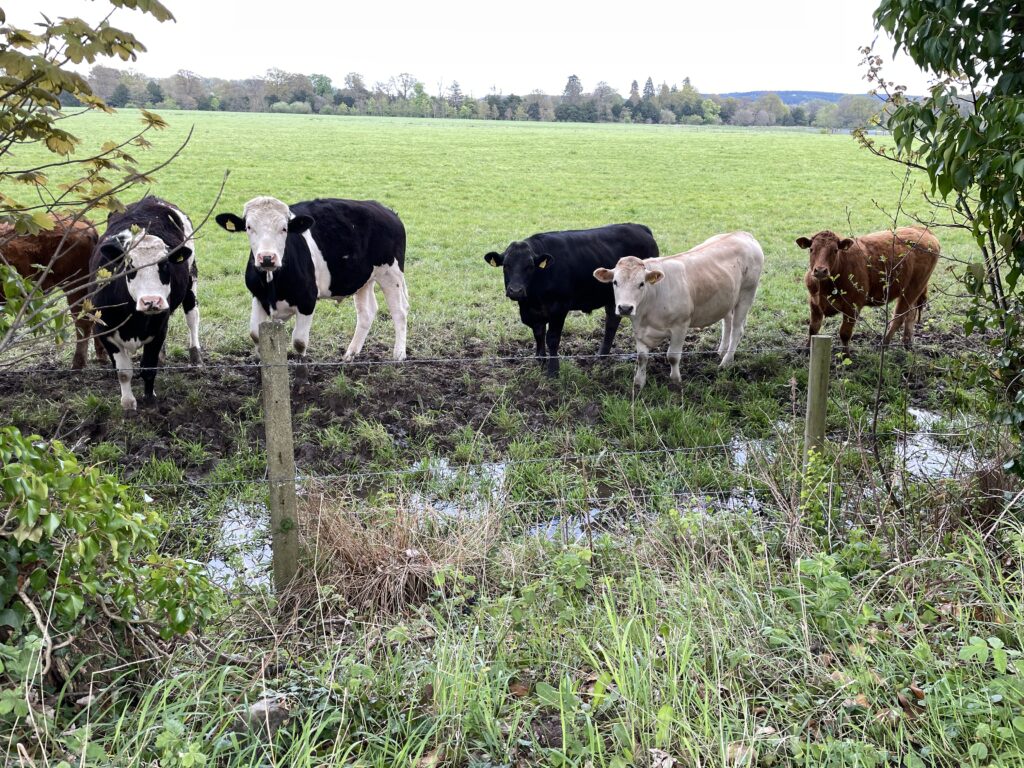 And finally for this post, on Tuesday we had a day off. Martyn didn't think so, as we took the opportunity to give the boat a good clean, firstly because it absolutely needed it, and secondly in readiness for the Coronation weekend to come.