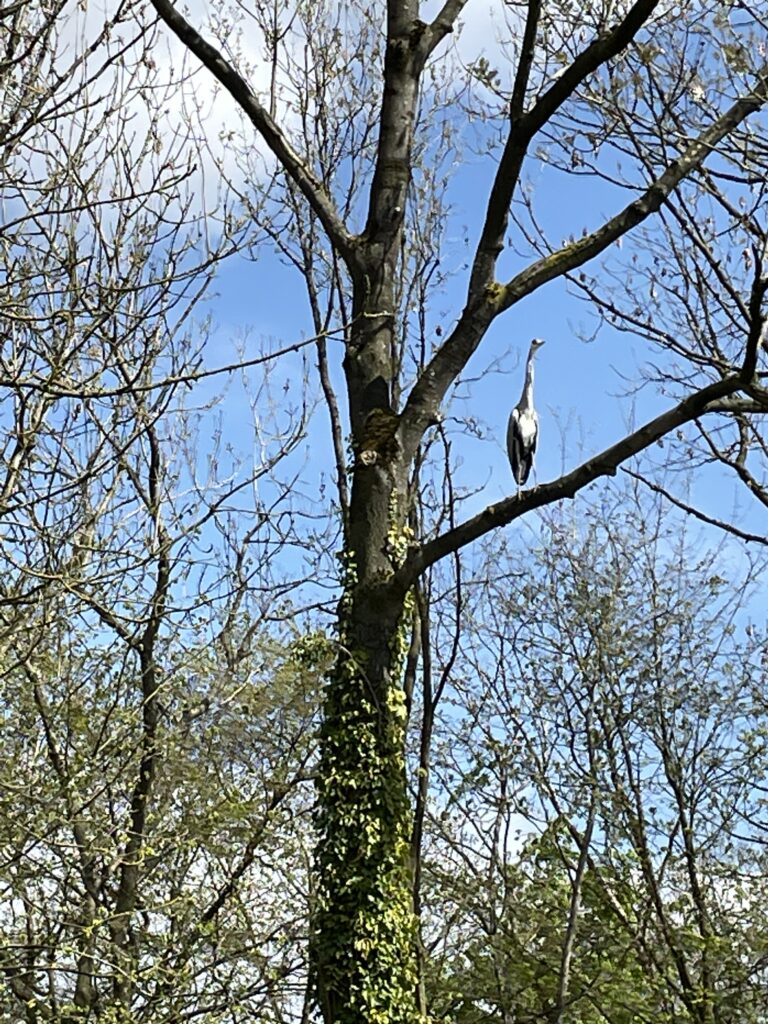 How quickly a week flies by. We are on new waters and they will be the subject of another post. Here's a recap of the old ones; the southern end of the Shropshire Union Canal. On leaving Market Drayton we continued south through the dreaded Tyrley Locks. These are rather infamous for their strong bywashes. Last year, after a long summer of drought I didn't see what the fuss was about, now I understand! It took Martyn two attempts to get into the bottom lock, such was the force of the water gushing out. It's so strong it's worn a cave into the sandstone opposite over the years. Thankfully it was smooth sailing after that, and Tyrley is a very pretty little flight. You start at the bottom in a wooded cutting and emerge at the top by a quite lovely lock keepers cottage. It helped that the sun was shining.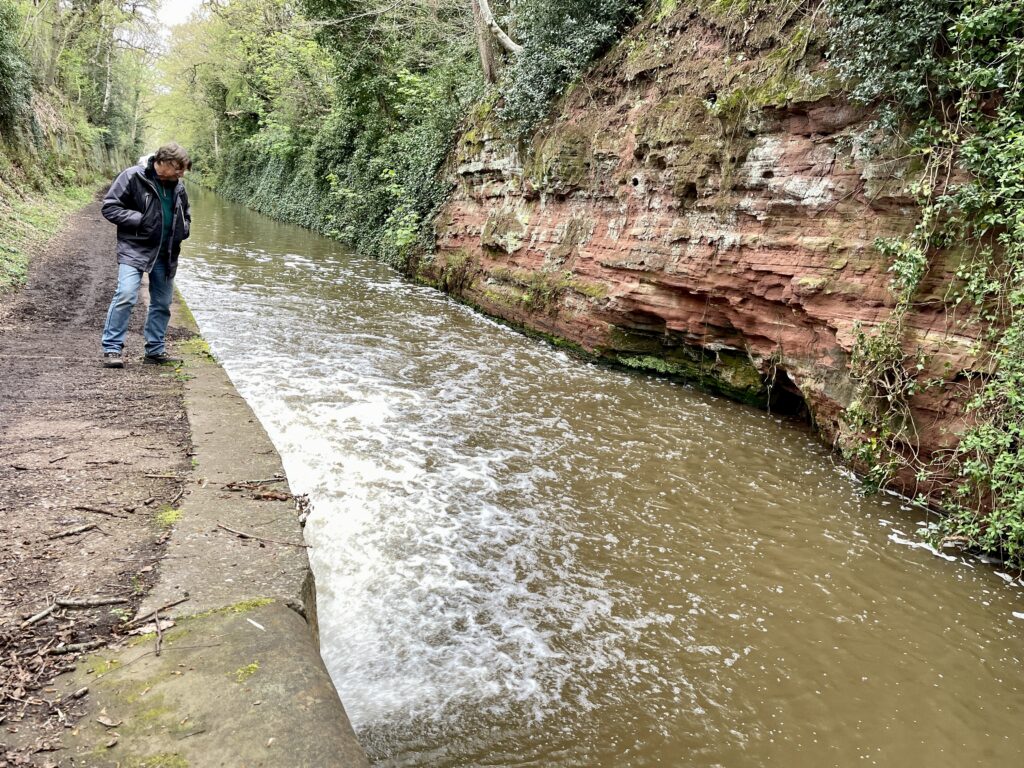 I'm sorry to our friend Ian that we didn't stop at Goldstone Wharf and visit the community shop at Cheswardine. It's just that every time we pass through Ian seems to be out of the country! Next time it will be my pleasure to pop in.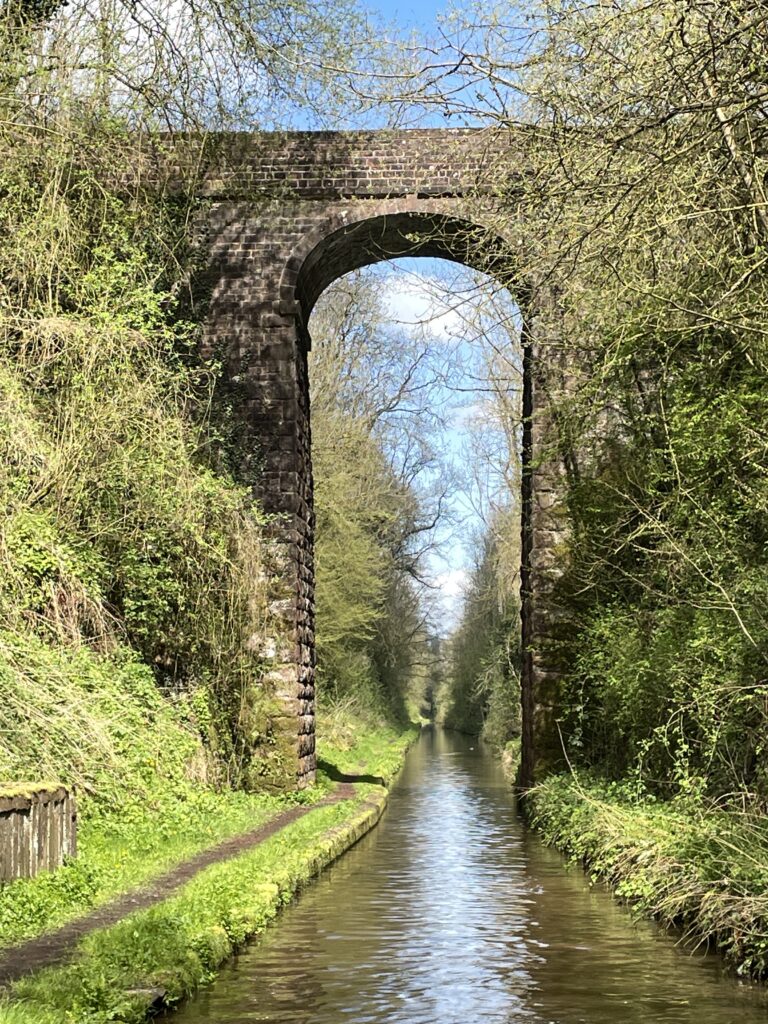 Woodseaves Cutting is as equally famous as Tyrley Locks and very, very deep. Last year we hit something under the water there that that threw the boat sideways and damaged our cratch cover; it was probably a fallen rock. This year we got through with no drama and moored up for the night at Norbury Junction. We ran into Heidi from the Pirate Boat there, and it was nice to have a chat and a catch-up. She was there as a trading boat for the Norbury Canal Festival this bank holiday weekend, but we didn't stay. We filled up with diesel too. These days 93p a litre seems very reasonable indeed.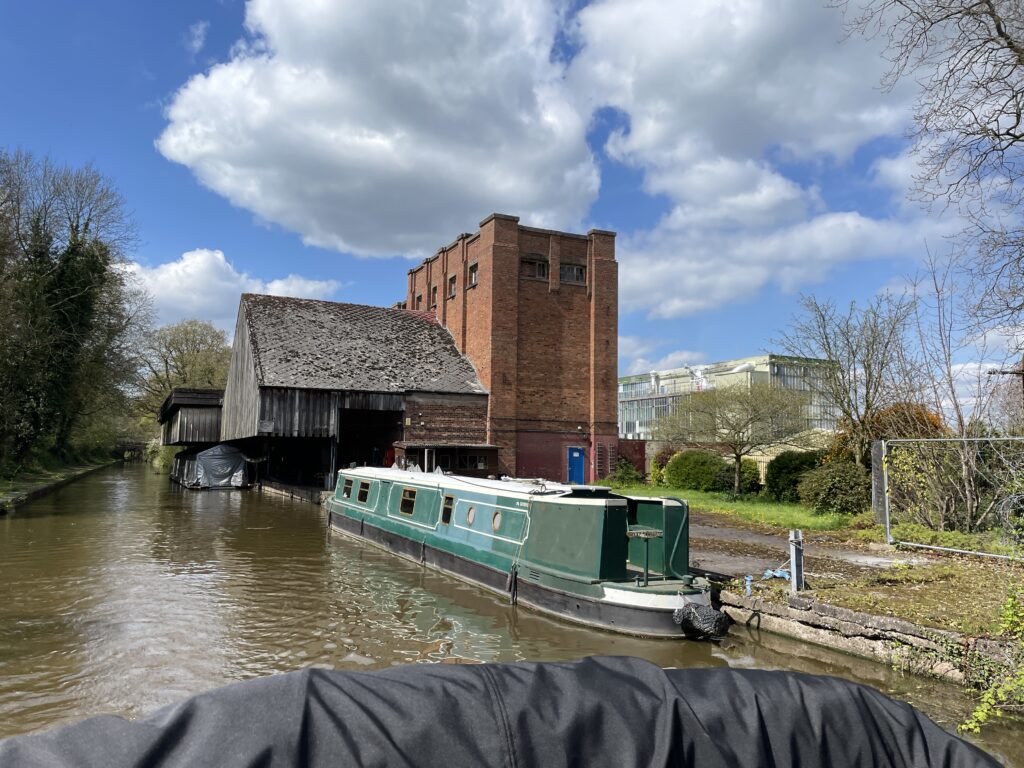 It took us another two days to get off the Shroppie, mostly because the weather came in wet and we decided to take most of a day off. I use an excellent app called CanalPlanAC to map our journey, calculate distances and check out moorings. We halted at a nondescript place called Pendleford Visitor moorings. CanalPlan described the mooring there as "tolerable, it's just about possible if really necessary". I beg to disagree. Yes, the Shroppie Shelf was there, but we can cope with it with our trusty wheels down. The huge plus point in its favour was that I could see a nearby mobile phone mast, so on a rainy afternoon and evening we had plenty of internet to keep us amused. Yes, we do play games and read, and the boat takes constant maintenance, but in all honesty, most of the time on wet evenings we resort to a cosy fire and Netflix etc like everyone else.
The southern end of the Shroppie isn't my favourite. It has lots of straight stretches through open farmland and I find it rather brooding too. Talking of brooding, we pass through the village of Brewood, pronounced: "Brood". We didn't stop this time, but I noticed something there that seemed like a terribly good idea. One of the pubs advertised a laundry service. We have a washing machine onboard, but a lot of boats don't. I'm sure a good few canalside pubs could have a nice little sideline doing boaters' washing!