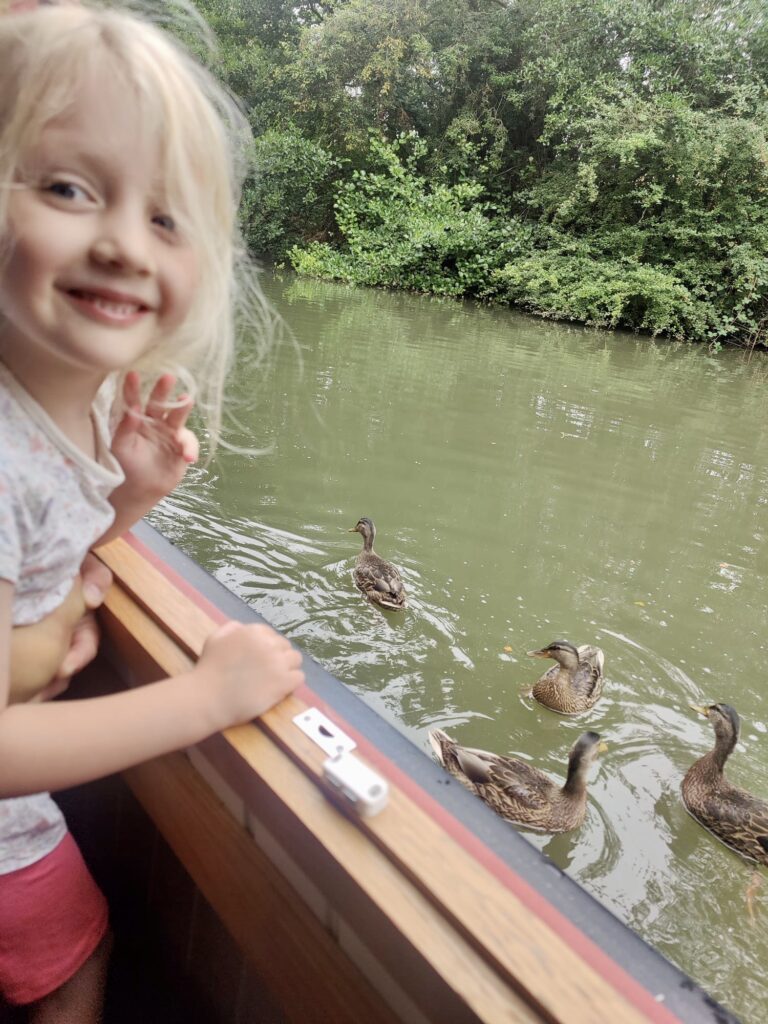 No sooner were we on the boat on our own again, then we left it. Dan, Lianna and Rowan took over for a week. We spent it in Dorset, and they cruised the boat back to Brinklow. Oh well, we got to enjoy Pumpkins Deli for a second time!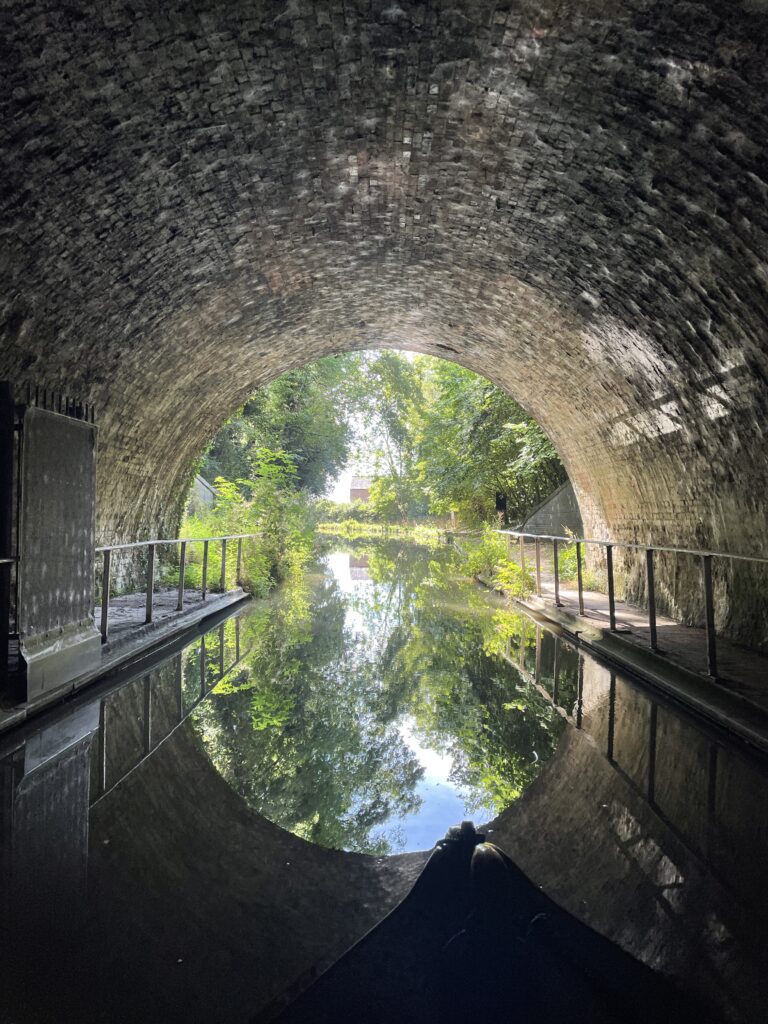 So, back in possession, we repeated the journey we'd already taken on the Oxford Canal, down through Rugby, Hilmorton Locks and Willoughby to Braunston. This time, on a busy day on the canal (where we seemed to cause all sorts of chaos trying to moor at the chandlers), we turned right at Braunston Junction, towards Warwick. Everyone who had been there had recommended The Folly at Napton and the Napton Cidery, so we detoured there, but everything was closed when we cruised into Napton. Oh dear. Don't visit on Monday.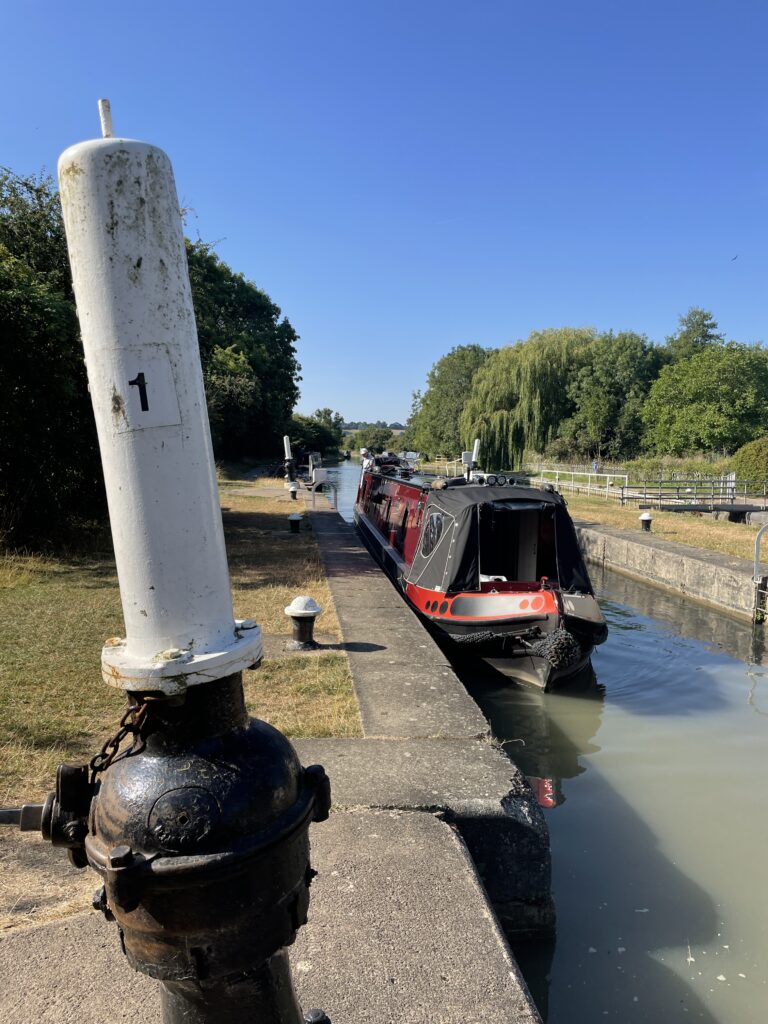 The next day we turned back onto the Grand Union Canal, familiar territory from a holiday we had a good few years ago. At least this time we managed not to throw a windlass into the first of the Calcutt Locks. By now we were into the summer of 2022 Heatwave 2.0. and the 11 locks of the Stockton Flight were roasting and exhausting. At one point I was just laying on a balance beam in a rare shady patch praying either for more shade and less heat, or for it to all be over. Thank goodness for the Blue Lias Inn at the bottom with cold beer and good food!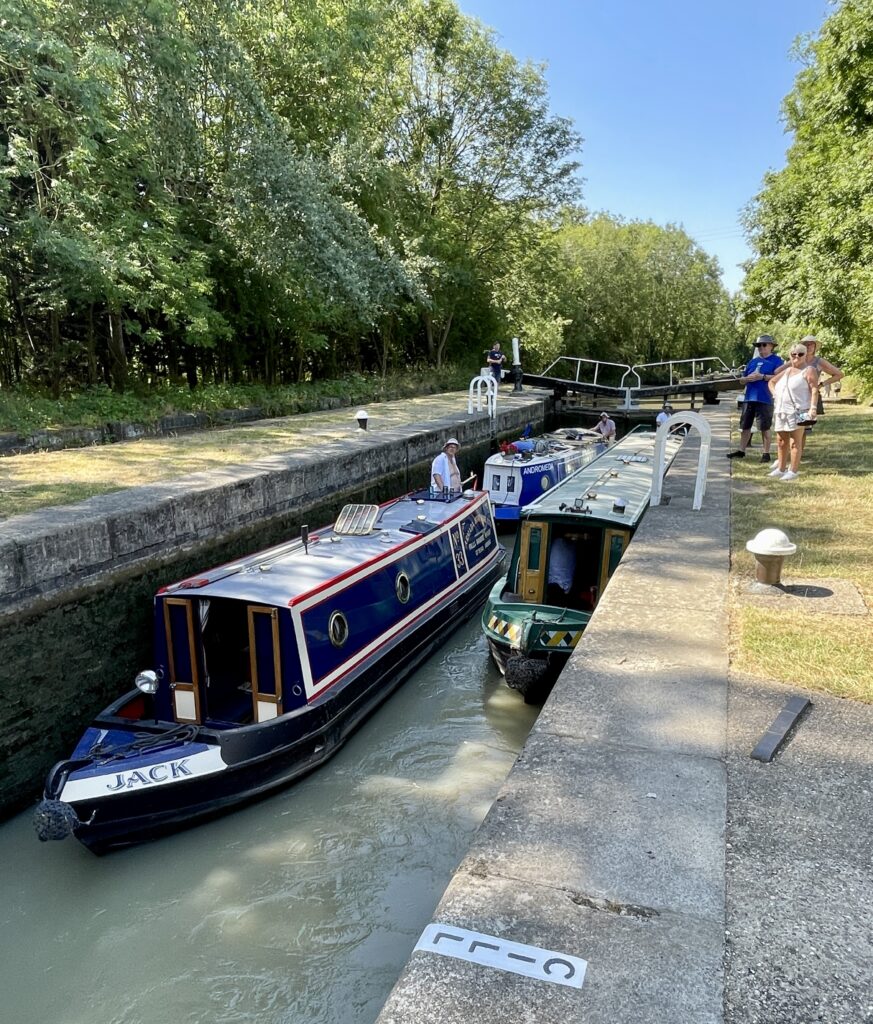 Now anyone who knows us knows we aren't morning people. That changed in the heat, with the order of the day being to set off well before 8 am and to moor up before lunchtime. On we went, hunting for moorings in the shade and spending long drowsy afternoons doing not much of anything in particular. Via Long Itchington and Radford Semele we found ourselves in Leamington Spa and had a bit of trauma there. Martyn's wallet was stolen from the boat, right in front of him. There wasn't a lot of cash in it and only two bank cards, but the hassle factor has been a nuisance. We've had to replace his driving licence, bus pass, National Trust and Chelsea membership cards amongst others. We were surprised how seriously the police took the crime, even to the extent of dusting Beau Romer for fingerprints. They found some too. We shall see what transpires.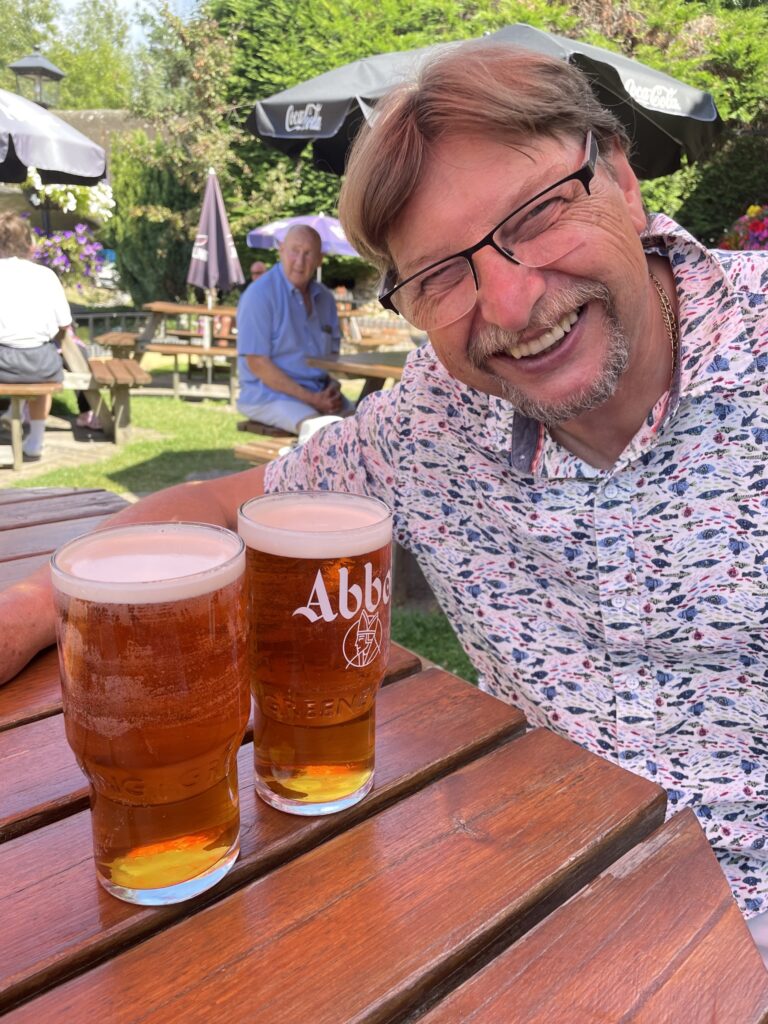 Since Leamington Spa, the weather has cooled down and we haven't had any further dramas. We went up the mighty Stairway to Heaven, the Hatton Flight, with a lovely family on a hire boat and then up the Knowle Locks to Catherine-de-Barnes, where we stayed for a couple of days while I went to the Festival of Quilts at the NEC with friends, and Martyn went to play on the Severn Valley Railway.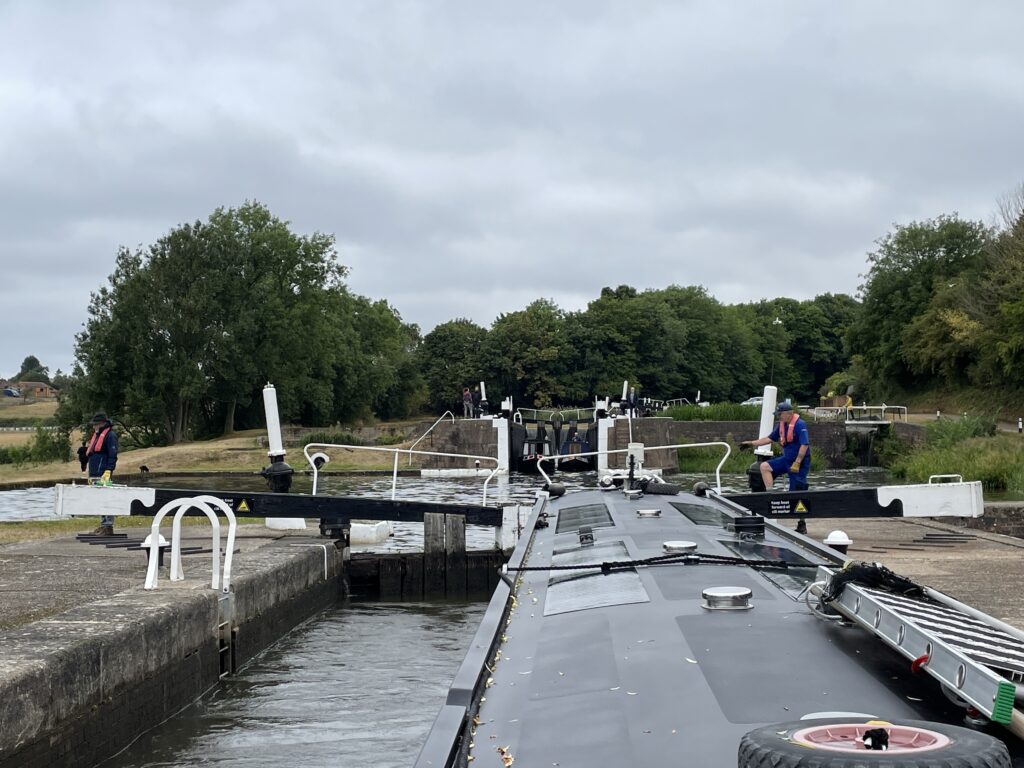 Having gone nearly all the way into Birmingham we have now turned around and are aiming to enter the city by a different route.