… It'll be fun they said.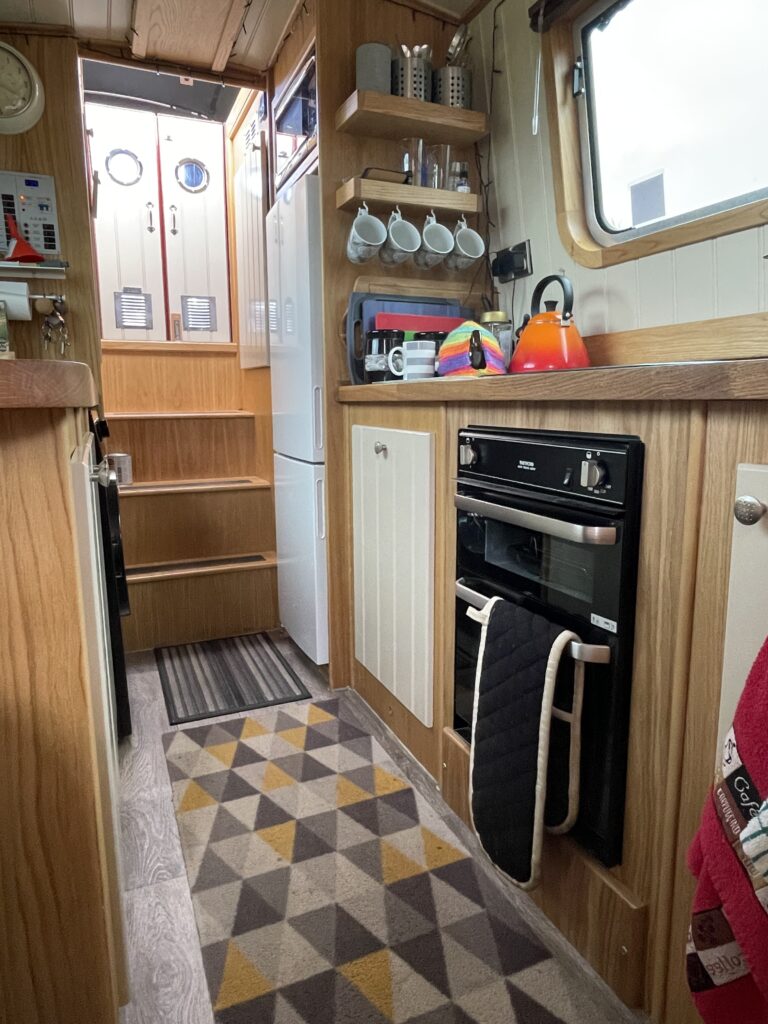 I don't write much about the day to day little inconveniences of living on a narrowboat. We are well practised in dealing with water, waste, weather and keeping warm. Keeping cool is a little harder. We have never run out of food when we're travelling. Maintenance, cleaning and tinkering are constant and we've had to deal with repairs sometimes. We take the lack of space in our stride. We've even made some improvements by way of having interior glass windows fitted to the duck hatches so we can have light when it's chilly and this winter we had the kitchen upgraded.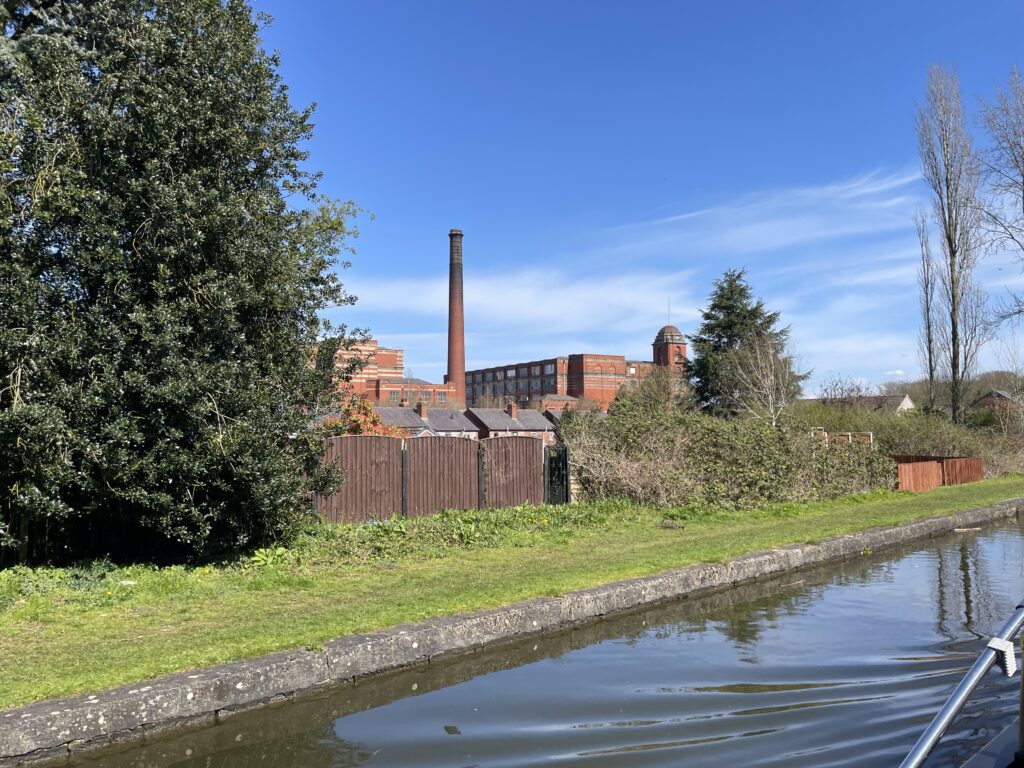 Today we have an issue that's really got us scratching our heads, so of course I am writing a blog post rather than deal with it. We seem to have something stuck in the washing machine filter. If you live in a house you drag the appliance out and remove the filter so you can clear it from the back, or you call out an engineer. I suppose we could do the latter, but we've decided to try the former in a space that isn't wide enough to swing a hamster, let alone a cat. We need to get a washing machine that's 55cm deep into a gap that's just a whisker wider, manoeuvre it into position so we can tip it, fix the problem and then reverse the procedure. I'll let you know how we get on.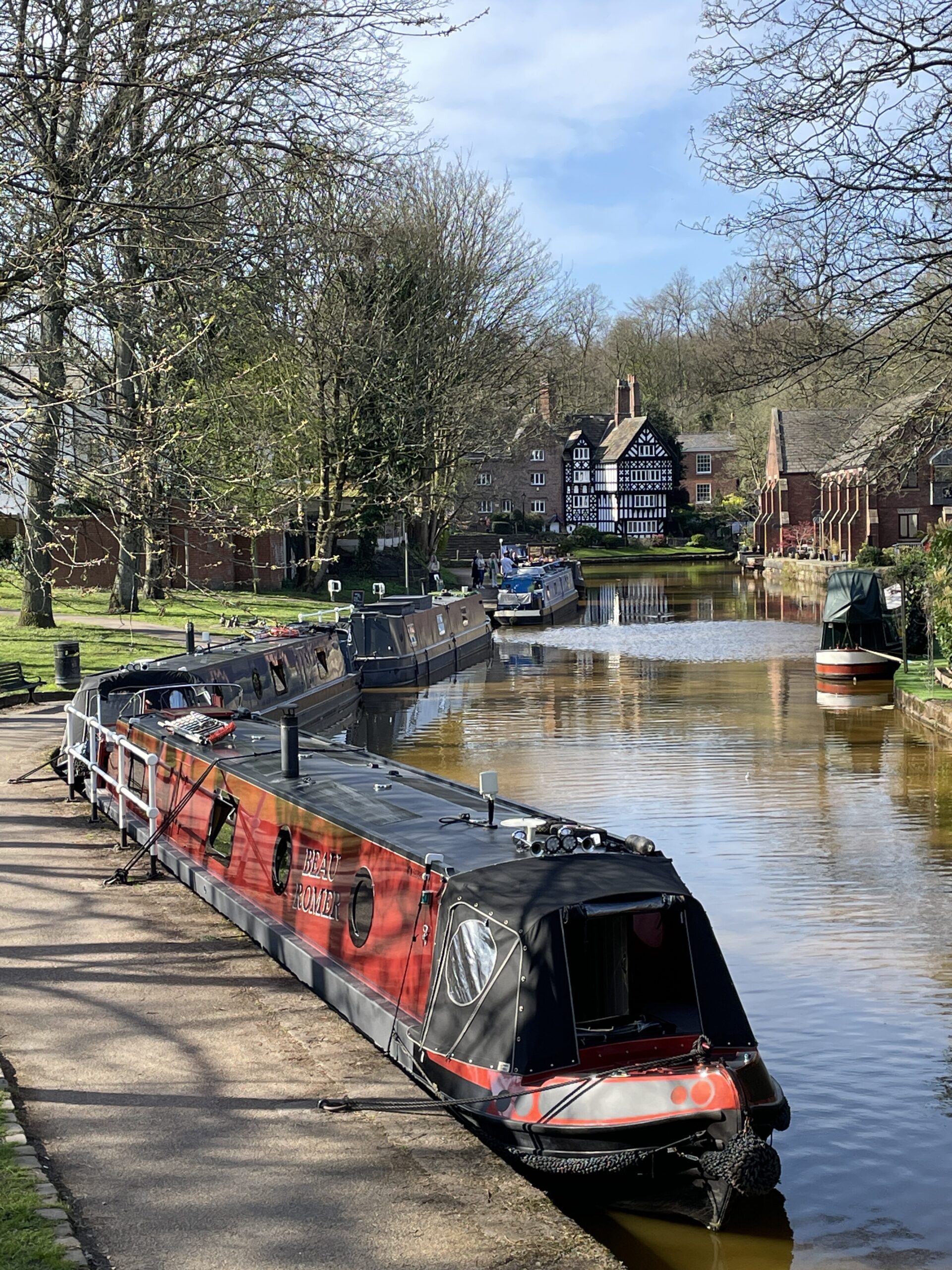 Back to cruising. When we left Pennington Flash we stopped at Leigh for food, filled up with fuel and water at Boothstown Marina (lovely friendly folk) and moored overnight in Worsley on the Bridgewater Canal, where the water turns orange from the iron oxide. Although the Bridgewater wasn't the first canal to be built, it was sort of where it all started. The former entrance to the Duke of Bridgewater's mines is at Worsley Delph, and Martyn and I went exploring. Apparently there are 52 miles of underground tunnels into the mines. I found that quite mind blowing. There are some nice sculptures and information boards there too. We had a couple of pints in the Bridgewater Hotel just over the road from our mooring. We have never stopped at Worsley before, and I'm glad we did.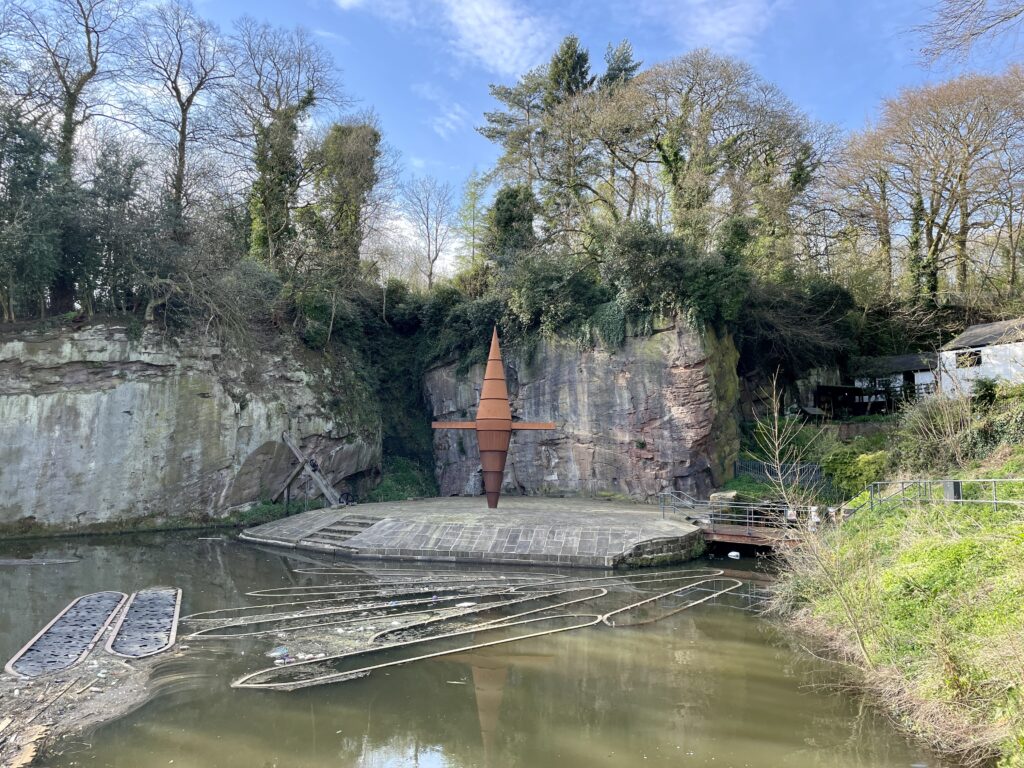 The weather over Easter has been glorious, warm and sunny, but today it's raining. We are moored up at Little Bollington, one of our favourite places and very close to Dunham Massey Hall. Once again we've seen Nigel and Diane on Escapology. They called in today to borrow our Calder and Hebble handspike. I knew there was a reason we hung on to it.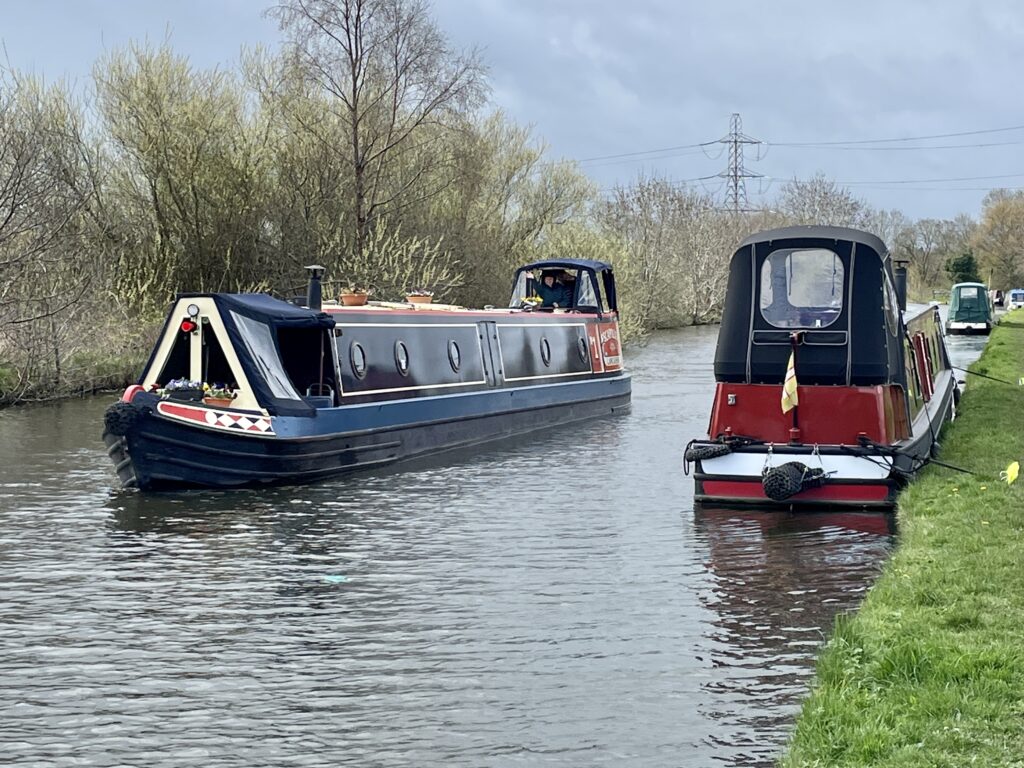 One more thing before I finish and we go and tackle that washing machine. We had some memories pop up today from the first narrowboat trip we took with Dan, Lianna and Ben on the Kennet and Avon Canal this very week in in 2013. So that's 10 years ago since we first got the idea it might be fun to live on a narrowboat, and of course we're hoping to return to that canal this summer, full circle as it were.